How to Edit your Photos
Are you looking for a program to help you change or edit your photograph? I do this a lot for all my websites and found BeFunky to be my favorite. I have a couple others I use too but this one is free and there is no downloading any programs involved. It's fast, simple and free.
This program lets you edit your photos in these ways:
"black and white'
cartoonize
add text
watercolor
color filter
grungify
add frams
change borders to matte or vignette
and so much more
Here is an example of different ways it lets you change your pictures.
Add Scratches
Colorfilter
Cartoonized
Add texture
Viewfinder
Black and White
HDR and texture added
Text added
Viewfinder has lots of color choices
Turn Your Photos into Art!
If you want to try to sell your photos online to make some extra money, try posting them on Zazzle.com. Click the banner below and it will take you to Zazzle to start changing your photos into products you can sell. You can make mugs, posters, canvas art and so much more.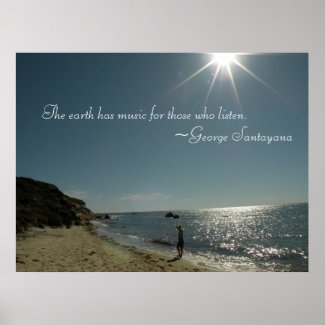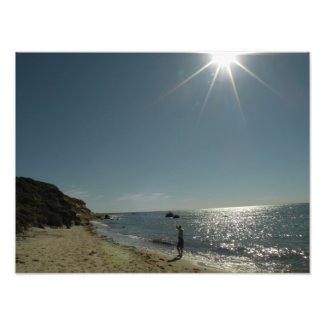 Women on Aquinnah Beach on Cape Cod Art Photo
by
wheresthekharma
Make your own
photo poster prints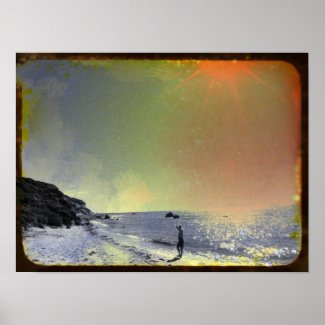 Ocean Beachy Poster
by
wheresthekharma
Find other Ocean Posters at
zazzle.com